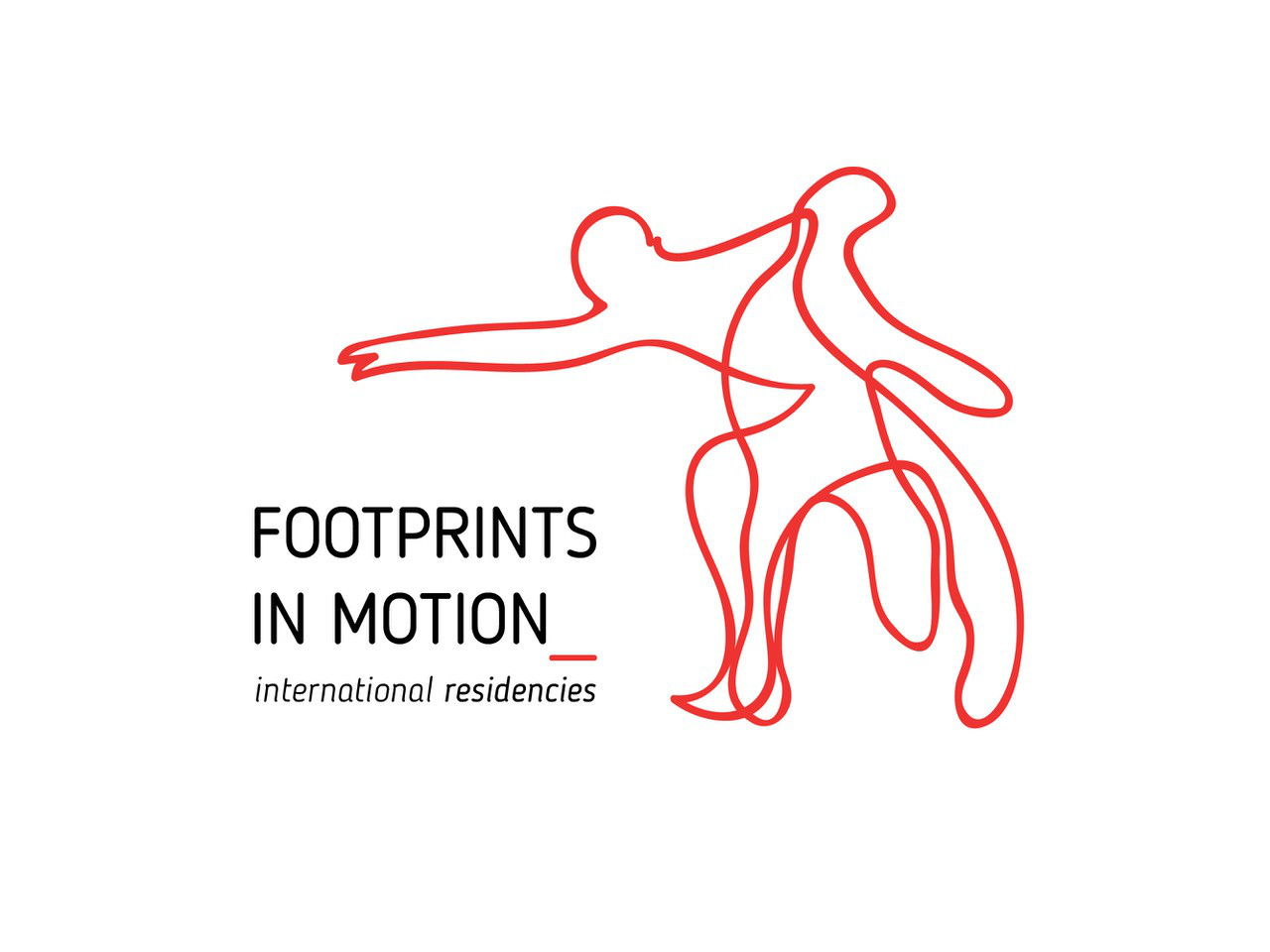 Located in the old town of Lithuanian capital Vilnius, Arts Printing House is a home and meeting spot for artists and different cultural organizations. More than 20 years of experience in performing arts field and various national and international connections built over the time made it one of the strategic organizations in the country. Three festivals, residency program, educational workshops for professionals and general public, various projects and networks is a pool of activities that are connected and complement each other. In this context, we invite artists from various parts of the world to share their visions and leave their creative footprint in Vilnius.
"Footprints in Motion" is an international short term residencies' program dedicated for artists working in fields of contemporary circus, street theatre/art in public space and contemporary performing arts for a young audience. It's focused on three areas, which coincide with the yearly festivals HELIUM (September), SPOT (July) and KITOKS (January) organized by the Arts Printing House.
It's an opportunity to have space for new project development regardless in which stage of creation artist is. We can offer possibilities to show a work in progress presentation or a premiere during festivals mentioned above. If needed, we can support project research by inviting specific target groups or helping to find local collaborators.
We look at every residency as a new living and growing matter with its own needs and goals to achieve. Artists are invited to share their expectations as well as fields of expertise that creates a space for an exchange between them and local community.
Who can apply?
Professional artists or artists groups of all nationalities and ages working in the performing arts field who are developing their projects in:
Contemporary circus
Street theatre/ Arts in public space
Contemporary performing arts for a young audience
Combination of few mentioned above
For how long?
The usual length of a residency is 2 weeks.
Regarding artists' needs for space and time, a daily schedule is proposed according to the occupancy of spaces.
Spaces and technical support
All rehearsing spaces can be found here: http://www.menuspaustuve.lt/en/spaces-3
Arts Printing House has three rehearsing studios, two black boxes, office space, café, dressing rooms, showers, common kitchen, and library.
Technical equipment and support can be provided according to the specific situation. Our capabilities and artists' needs are discussed and combined during the selection process.
What is covered?
We tend to cover as much of the expenses as possible – travel, accommodation, and per diems, including giving a space in the venue.
In case of long travel distance or big collectives, it's possible to cover only part of the expenses. We strongly recommend looking for additional mobility funding like Nordic Culture Point, or collaborations with organizations like French Institute in Lithuania. We can always provide an invitation letter to support artists' applications.
It's always an advantage if there is an idea to collaborate with residency places in the neighboring countries, and Vilnius is one of the several destinations during the creative process.
How to apply?
Artists can contact residency programme coordinator Ineta - ineta@menuspaustuve.lt at any time during the year. Send the dossier, project idea, your expectations and motivation to come to Arts Printing House.
We are looking forward to welcoming you in Vilnius!
Additional information:
To lead a workshop or some other activities in exchange is always welcomed during a residency.
We are open to projects that try to include diverse groups of audiences from various social backgrounds, ages, or differently abled people.
SPOT festival is an associate partner of IN SITU platform. Member artists are very welcome to apply for a residency at Arts Printing House.
A message for other residency centers
We are looking for partners to organize artists' exchange within those three performing art fields mentioned above.
At the moment, there is an ongoing collaboration with La Central del Circ, which encourages intercultural exchange allowing circus artists from Catalonia to come to Vilnius and Lithuanians to go to Barcelona.
Arts Printing House is open to more partnerships in building cultural bridges between different countries.