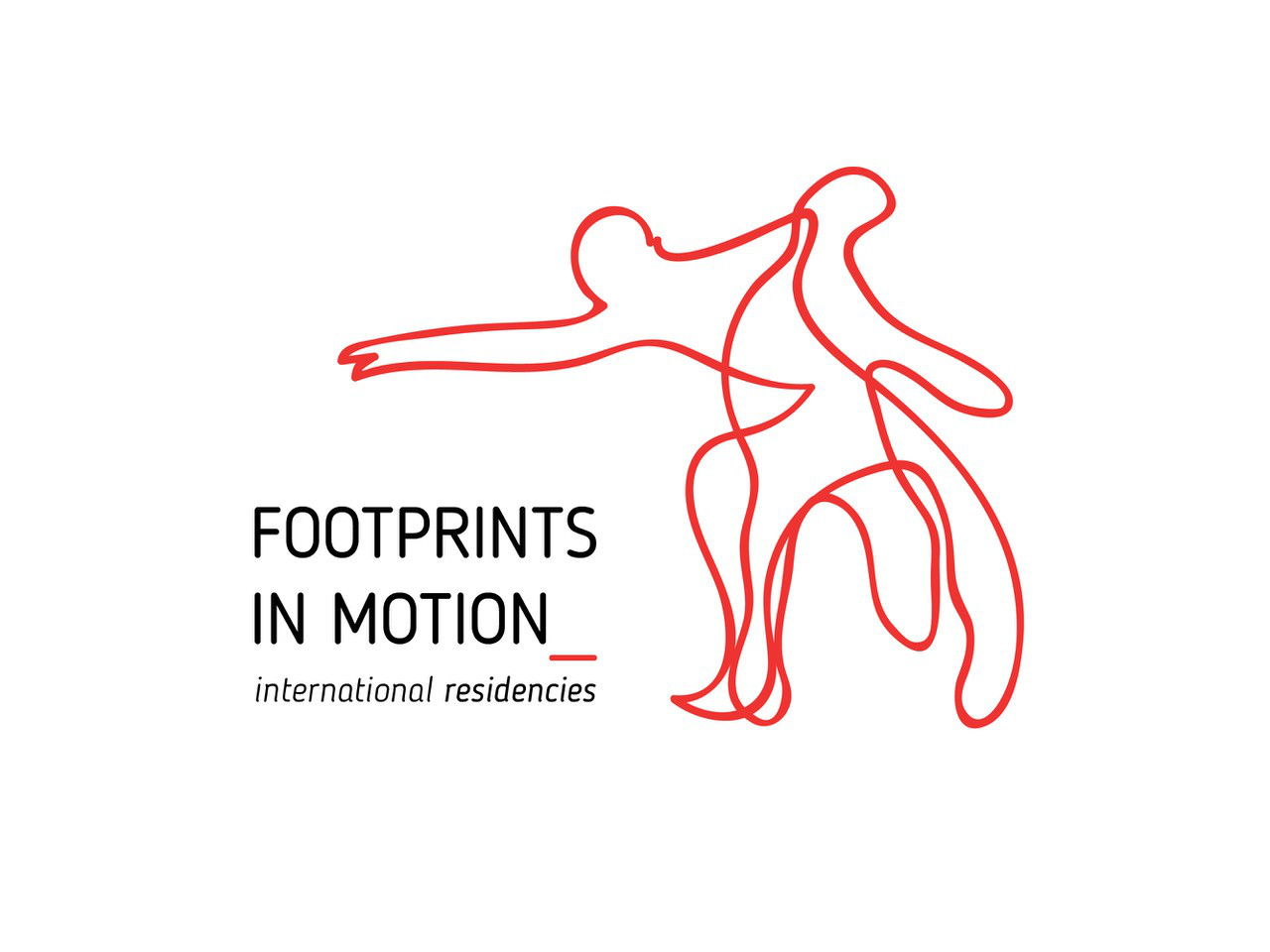 The refreshed programme of international residencies will focus on three areas of contemporary performing arts, which coincide with the festivals SPOT, KITOKS and NEW CIRCUS WEEKEND organized by the Arts Printing House. To increase the impact of residencies for incoming artists, we can offer possibilities to show a premiere or work in progress presentation during those festivals. Located in the Lithuanian capital Vilnius, Arts Printing House is home to different cultural organizations. This is a great place for artists looking for networking opportunities to introduce themselves to the Lithuanian audience and local as well as international professionals.
Who can apply?
Professional artists or artist groups of all nationalities and ages working in the performing arts field who are coming to develop their projects in:
Contemporary circus
Street theatre/ Arts in public space
Contemporary performing arts for a young audience
Combination of few mentioned above
These are the fields of art that Arts Printing House is trying to develop in Lithuania. We invite you to come to Vilnius and leave a creative trace by sharing your visions, innovative ideas, and personal experience.
For how long?
The usual length of the residencies is 2–3 weeks.
Regarding the artist's needs of space and time, a daily schedule is proposed according to the occupancy of spaces.
Spaces and technical support
All rehearsing spaces can be found here: http://www.menuspaustuve.lt/en/spaces-3
Arts Printing House has three rehearsing studios, two black boxes, office space, café, dressing rooms, showers, common kitchen, and library.
Technical material and support can be provided according to the specific situation. Our capabilities and needs of artists are combined during the selection process.
What is covered?
We tend to cover as much of the expenses as possible – travel, accommodation, and per diems.
In the case of long distances or big collectives, we can only cover the residencies partly and we strongly recommend looking for additional mobility funding like Nordic Culture Point. We can always provide you with an invitation letter to support your application.
How to apply?
Application instructions of open-call for 2022's programme, criteria, and selection process will be announced in April this year.
Any questions? Contact residencies programme coordinator Ineta - ineta@menuspaustuve.lt
We are looking forward to welcoming you in Vilnius!